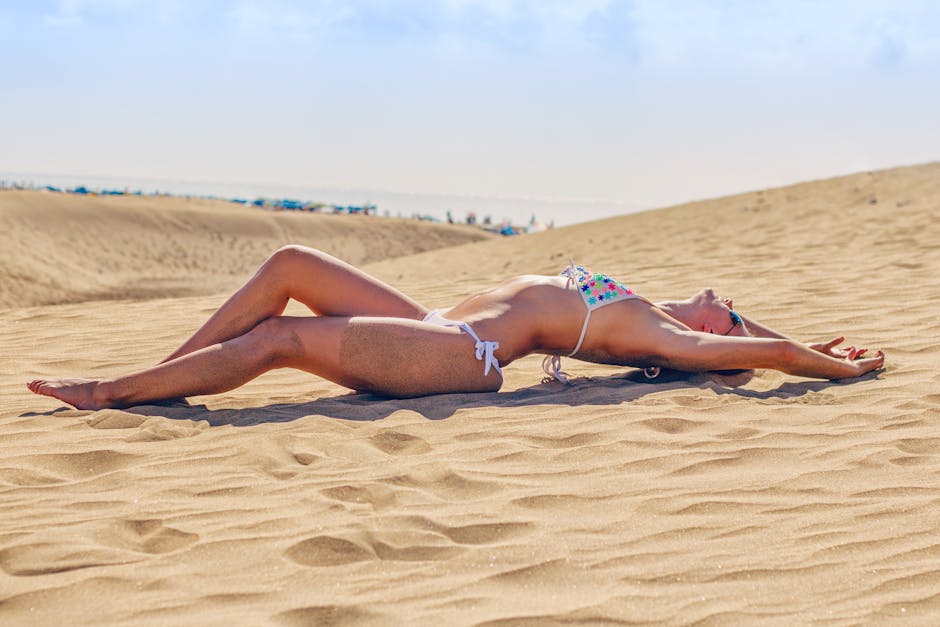 (Picture source: http://bit.ly/2vehXSQ)
Everyone looks better with a tan, it's just a fact of life! This is why we often spend loads of money on fake tan products or sunbeds. We all feel more confident with a tan as it brings out our best features and hides insecurities.
As a result, we try and spend as much time in the sun as we can whenever it's hot, and we have a chance to tan. The problem is, you can easily go overboard and start burning your skin. So, here's a short guide to help you get the perfect tan without harming your skin:
Fake Tan If You're Really Pale
The paler you are, the more at risk your skin is of burning. So, it can help you stay safe if you apply some fake tan before you go on holiday or sit in the sun for hours. This gives you a little base layer that protects your pale skin from the sun. It will help you avoid burning on your first days, and then you gradually tan over it, so it becomes your natural tone.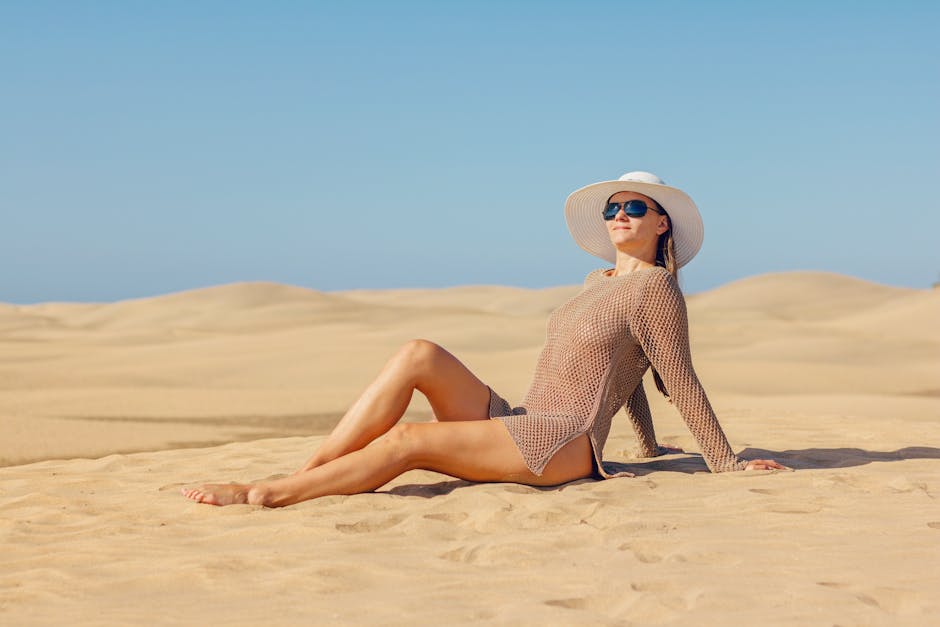 (Link to image: http://bit.ly/2tW8CQa)
Nip In And Out Of The Shade
It's natural to want to stay out in the sun for as long as possible. However, this is very bad for you and will cause you to burn and damage your skin. Instead, it's more effective if you go and sit in the shade after an hour or so in the sun. You'll cool yourself down and avoid damaging your skin, which makes it more likely you'll get a nice bronze tan.
Keep Your Skin Moisturized
After a long day of tanning, it's important to moisturize your skin, so it stays in good condition. When you come inside after staying in the sun, your skin can dry out, and this is why it may start peeling. What you need to do is take a cold shower to cool your skin down and keep it nice and wet. Then, cover yourself in a moisturizing gel.  My advice is to find something with aloe vera in it like Amara Organics Gel. Aloe vera is so good for hydrating and repairing your skin, which will ensure you stay nice and tanned and don't burn then peel.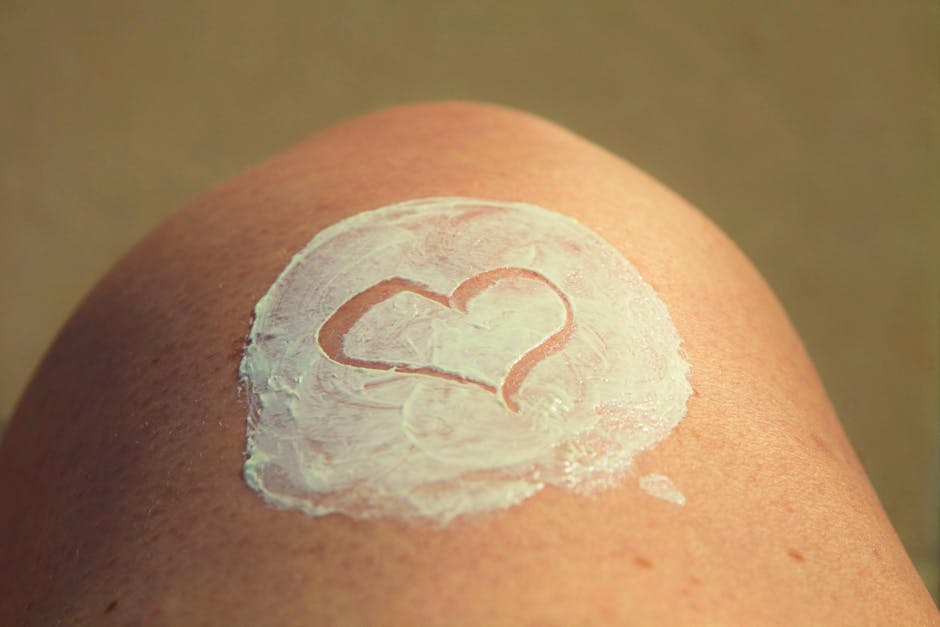 (Image via: http://bit.ly/2luAnHj)
Don't Forget The Suncream
Too many people avoid wearing suncream as they think it stops them from tanning. This isn't the case, you can easily tan with a lot of sun cream on! You need to apply it as it will protect your skin from UV rays and help prevent burning from occurring. The whiter you are, the higher SPF your sun cream should be. Make sure you keep reapplying it throughout the day as you can easily sweat it off and leave your skin at risk.
Tanning isn't rocket science, and yet so many people get it wrong and end up burning their skin. If you want to make yourself look and feel more beautiful, you need to follow the advice above. Not only will it help stop you from burning, but it will also provide you with the perfect tan that makes all your friends green with envy.