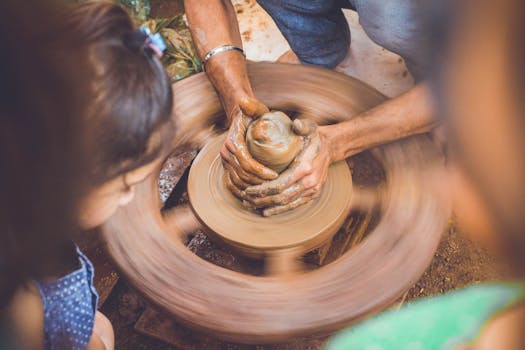 Pretty much everyone has one or two skills that they wish they could master. But one of the main factors that seems to get in the way is time. Learning any new skills takes a great deal of commitment, but people struggle to put in the hours that it takes. When you do find time to practice learning your skill, you want to make sure that you are using it wisely. So, if you want to look for some quick ways that you can pick up new skills then these tips are here to give you a helping hand.
Set Realistic Goals
The best way to learn anything is to set yourself goals and make sure you stick to them. But you also want to make sure that the targets you are setting for yourself are actually realistic and achievable. So, your long-term goal may be to learn the guitar, but you may break this down by learning a new chord every few days and eventually build this up to learning an entire song. Learning the guitar seems too vague, whereas learning the chords is one that is actually measurable and achievable.
Think of the Obstacles that May Stand in Your Way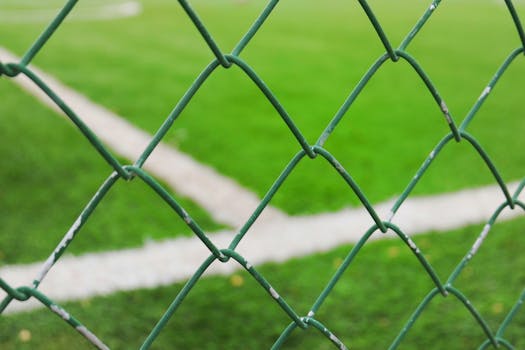 When you are trying to learn a new skill, there will be all manner of obstacles that stand in your way. In the first days and weeks, this is when it can be difficult and frustrating, so this is your first barrier. Identify what else is blocking your learning and try to find ways to overcome these problems. If you find that you are easily distracted, put yourself in an environment where you can limit these distractions. If you find that time is an issue, move something out of your day like that extra half hour of TV. You will be in a much stronger position to deal with obstacles if you identify them early.
Focus on the Essentials
Once again, this is where it comes back to focusing on the sub-skills that you can teach yourself. When you are learning new skills, there are some essentials that will lead you quicker to your desired outcomes. So, if you are trying to learn a new language, it is likely that you will want to focus on the essential conversational skills rather than the complex areas of grammar. If you are learning to cook, you will want to focus on the skills that can be transferred across various different meals so try these delicious recipes. Focusing on the key areas will get you to your goal quicker.
Master One Area Before Moving On
The best way to achieve a goal is to put all your attention into that particular area. So, make sure you are entirely comfortable that you have got each subskill to the level you want before moving onto the next one. Otherwise, your attention will become too divided and you will find yourself pulled off in too many different directions at once.