If you aren't into cars and motorbikes yourself, it can be quite hard to think of what to get your petrol head mates when their birthday comes around. If you find that you are struggling to think of something to buy them, you can always rely on this little gift guide. I've put my thinking cap on and come up with these awesome gifts for auto fans. They'll certainly keep them in the fast lane!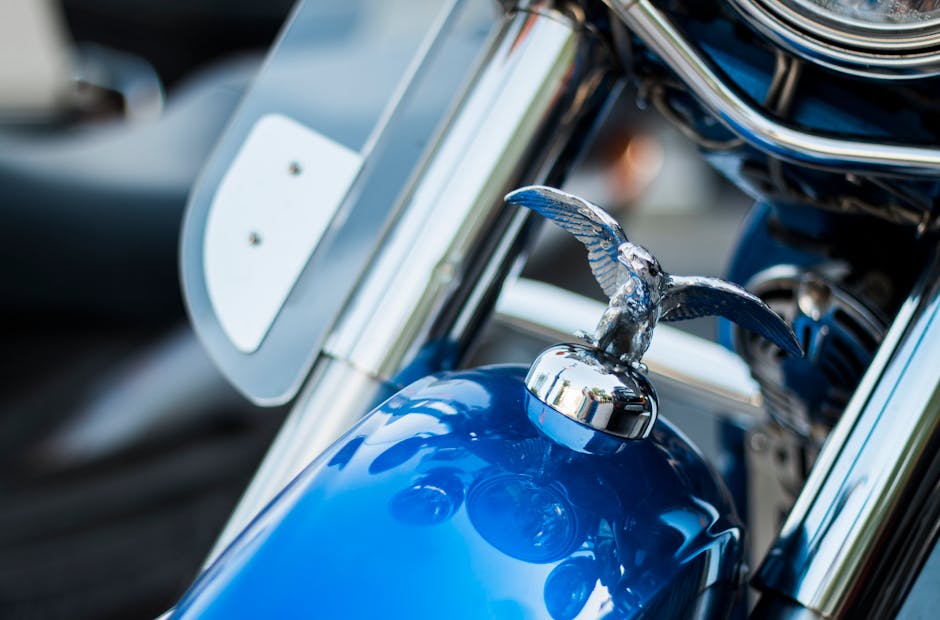 Motorbike Goggles
These may be an important part of bikers' basics kit, but your biker friends will certainly appreciate a new pair of goggles for their birthday! If your friend regularly hits the road with their bike, their goggles will suffer a lot of wear and tear. Plus, just one small piece of gravel that flies up and hits them could cause a small chip or crack in the plastic. So, most bikers really appreciate a spare pair!
Personalized Number Plate
I'm sure that most people have dreamed of the different numbers and letters they could use to spell their name in a personalized number plate for their car or motorbike! If you know the kind of thing that your friend would like on their very own plate, why not buy them it for their birthday? They'll love showing off their personalized plate, and everyone else will be able to quickly recognize them whenever they pass by!
Cordless Tyre Inflator
Inflating a tyre can be very difficult if you don't have much experience in it, no matter how much of a petrol head you might be! So, to make it easier for your friend the next time they get stuck with a flat tyre, why not treat them to a very modern cordless tyre inflator. You can find these in most home stores and garages.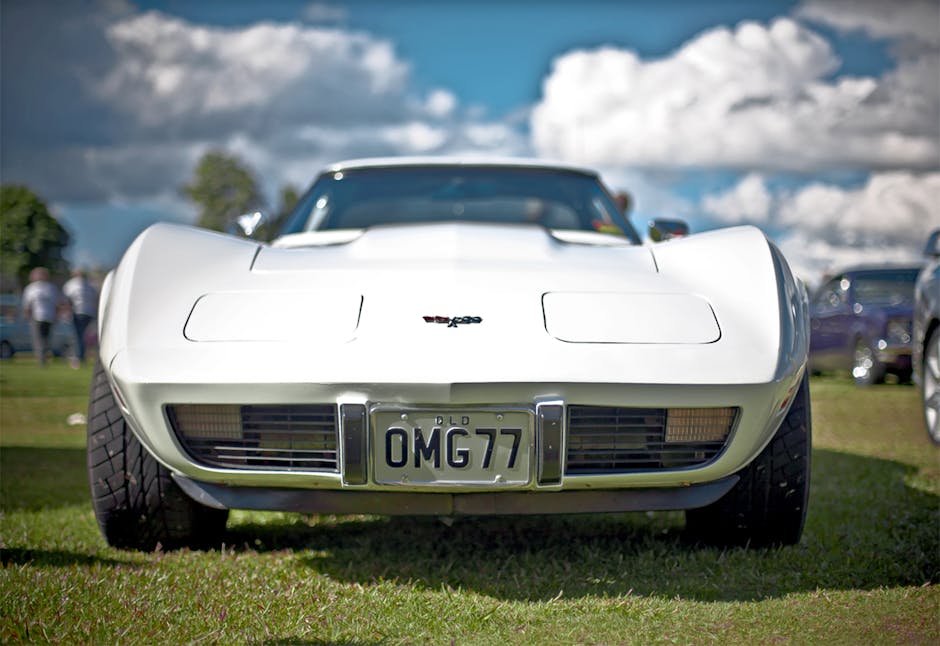 Encyclopedia Of Classic Cars
Does your petrol-head friend love their classic cars? If so, they will be over the moon to unwrap an Encyclopedia of Classic Cars on their birthday. This book will be packed full of information and fun facts about all the different classic cars, from Rolls Royces to Mercedes Benz. When you are looking for a book about classic cars, you should try and find a coffee table book, as it will look displayed in your friend's home in the middle of their coffee table or on a sideboard.
Speedometer Cufflinks
All men love cufflinks as they look extremely stylish and sophisticated when worn with a slick suit. Why not get your male friend some auto-themed cufflinks? There are lots of different designs that you can choose from but one of the smartest has to be ones that look like car speedometers. They are great worn at weddings, graduation ceremonies, and other special events. Alternatively, your friend could just keep them as a keepsake to ensure that they never go missing!
As you can see, there are plenty of gifts you can choose for your friends who are petrol heads! And they are all cheaper than buying them an actual car or motorcycle!