Everyone wants to look and feel great, regardless of what's going on in their life. But, alas, the human body is incredibly difficult when it comes to staying in good condition. When times get tough, it's easy to let your body fall into disrepair, making it harder to love the skin you're in. Thankfully, though, most of this is completely reversible. In just a matter of weeks, you could be back to your old self. It will take some work, but this post is here to help. It will be going through four of the easiest parts of your body to repair. So, when times get tough, you don't have to worry.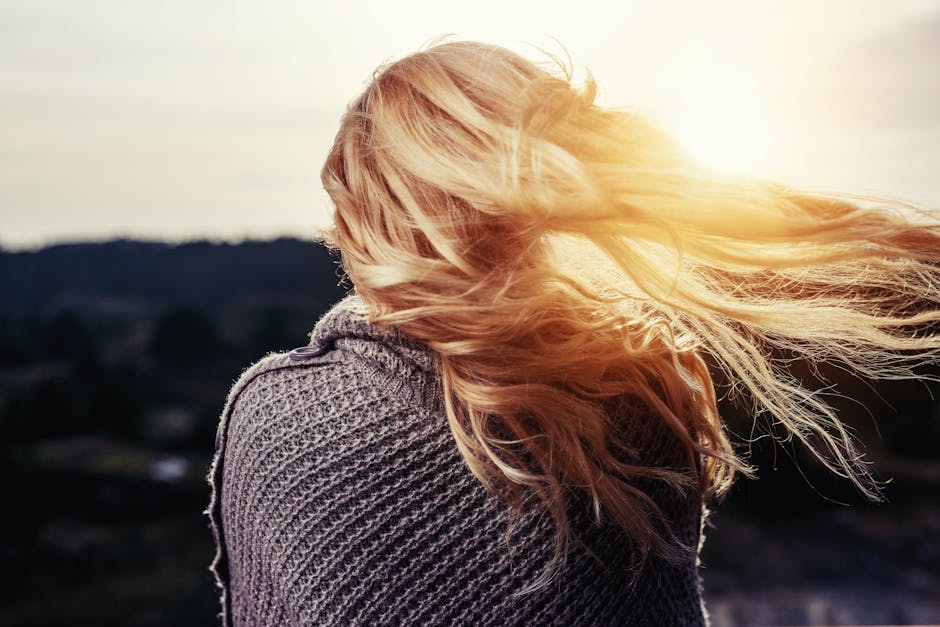 The hair on your head will usually look good, regardless of how well it's been styled, as long as you have it cut regularly. When hair is left to grow and is unmanaged, split ends will start to form. Along with this, when you don't use the right products on your hair, it could become limp and flat. Thankfully, though, companies like Lush are here to help. With products made completely from natural materials, they will give your hair it's life back. You have loads of options like this available. So, try to find something which takes as little work as possible.
Next, it's time to think about your teeth. Like your hair, teeth will quickly become worse for wear if they are left to their own devices. It's important to brush your teeth at least twice a day, to keep them looking good. Along with their appearance, brushing regularly is also very good for your dental health. There are many types of fixed restorative dental work out there to help you with your teeth. These sorts of treatments will give you the chance to solve bigger issues with your teeth. Along with all of this, you should also aim to see a dentist every half year or so.
Your skin is seen by most of the people you meet and interact with. Covering all of your body, it's impossible to hide this part of you. And, so, it makes sense to work hard on it. The food and drink you consume will have a big impact on your skin. Drinking more water will help you to avoid spots while eating correctly will help your overall complexion. A gentle face scrub is a great addition to anyone's morning routine. You could also consider having the occasional face mask, too.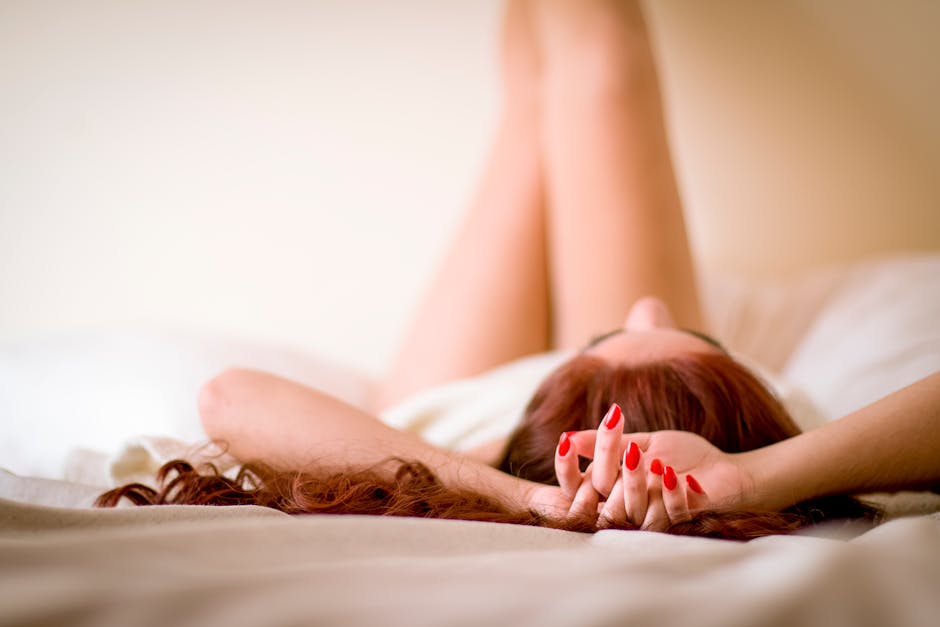 Your nails are made from very similar stuff to your hair. Of course, though, your nails have to deal with a lot more stress than your hair does. When nails crack or break, they will often look bad. So, making sure your nails are strong is a good way to avoid it. Products containing keratin are best for this job. Keratin is the building block of these parts of your body. Using the right options could make both your hair and nails a lot healthier.
Hopefully, this post will inspire you to start making some little changes to your body. When things start to fall out of shape, it's easy to feel like there will be no return. With just a little bit of work, though, it's easy to restore yourself to the best version of you.