Having acne when you're a teenager is difficult enough. You're gangly, awkward and growing into your own body- and with a huge amount of pressure to look good, dealing with spots is never going to be much fun. But at least you know that what you're going through is common, normal and all of your peers are dealing with the same issue. However dealing with acne as an adult is a whole other ball game. When everyone else's skin has settled down and yours is still erupting with acne, it can have you feeling like 'why me?'. It can be a huge knock to your confidence and self-esteem, and start you wondering what exactly is wrong with your body. If you're currently living with the frustrations of adult acne, here are some of the ways you can go about solving the issue once and for all.
Start a Good Skincare Routine
Often when it comes to adult acne, the issue isn't on the surface of the skin but inside the body. However, the right skincare routine can help to keep breakouts under control and prevent more from occurring. Grease, grime and makeup blocking the pores can cause spots in anyone, so this is something to avoid when you're already prone to them. A gentle cleanser will remove excess oil and debris from the skin without stripping or irritating it. A light moisturiser will prevent it from getting dry and sore. You could also use products like Differin Gel for acne which are specially designed to help to prevent breakouts and heal active spots more quickly. If you wear makeup, choose oil free brands which won't clog the skin, mineral makeup is suitable for acne and sensitive skin types since it's all natural. A bit of coverage and a product to even out your skin tone can do wonders for your confidence when you have acne. Just be sure to carefully remove it all when you get home. Be gentle with your skin, don't scrub at it either with cleansing products or with a towel to try it. Treat it gently and carefully.
Clean Up Your Diet
If you're already prone to acne, certain foods in your diet could be triggering it or making it even worse. Some of these you might not expect. Cow's milk for example is something that can be healthy for most people, providing calcium, protein, potassium and other vitamins. However a link has been shown between this and acne breakouts, this could be due to the fact it makes blood sugar spike which increases inflammation in the body- worsening pimples. The same applies to any food which the body breaks down quickly- white carbs such as bread, pasta and rice are all bad news. Switching over to wholemeal prevents blood sugar spikes, and also provides your body with more fibre and vitamins. It's an easy switch to make and will benefit your entire body as well as your skin. Junk food which is high in sugar and fat will also increase inflammation in the body (and are bad for your weight, cholesterol, blood pressure and everything else along with your skin!). If you're serious about putting an end to your skin issues, sorting out your diet is something proactive that you have full control over. Plenty of fresh fruits and vegetables, whole grains and low-fat protein will nourish your body providing it with everything it needs. Season foods with healthy herbs and spices instead of salt, sugar and fat. Probiotics have been found to be helpful in those with acne as they can reduce inflammation in the body, you can find this in everything from saurkraut and pickles to yoghurt. While milk should be avoided, yoghurt is processed differently by the body so is fine to have in limited quantities. Choose unsweetened versions, so you're avoiding the sugar and additives. Omega 3 which is found in oily fish and zinc which is found in beans, nuts and seafood is also useful for acne sufferers. Red meat is a good source of zinc, but this should be eaten in moderation so be sure to choose other sources in your diet too.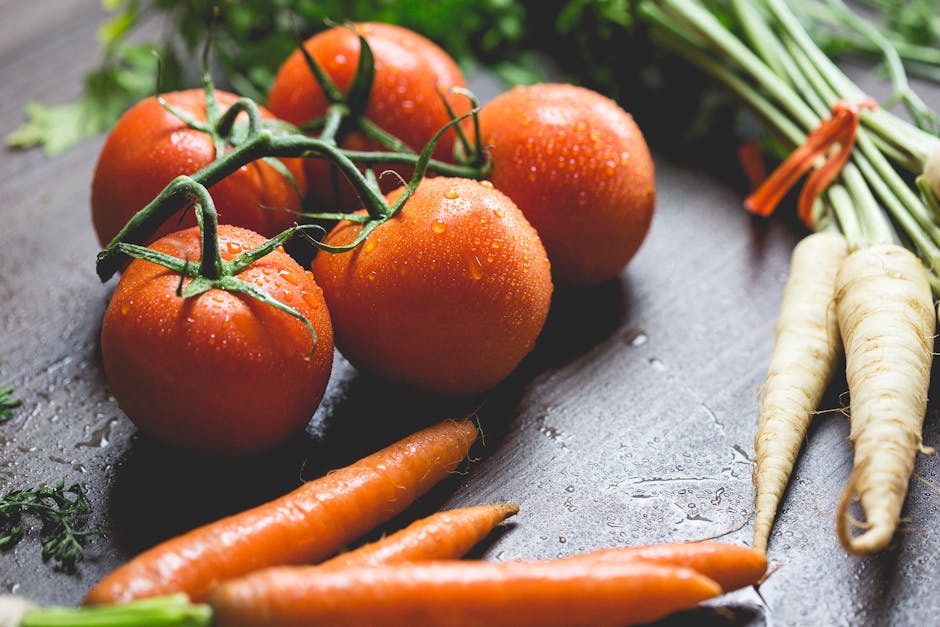 Visit Your GP
When you have adult acne, it's important to speak to your GP. While the right skincare routine and diet can both massively help with breakouts, the root cause is likely to be hormones. The doctor can prescribe drugs which balance out hormones and help with things like oil production in the skin. In women, taking the contraceptive pill is often useful in regulating hormones and reducing acne. If your skin issues are severe, you may be referred to a dermatologist for further treatment.