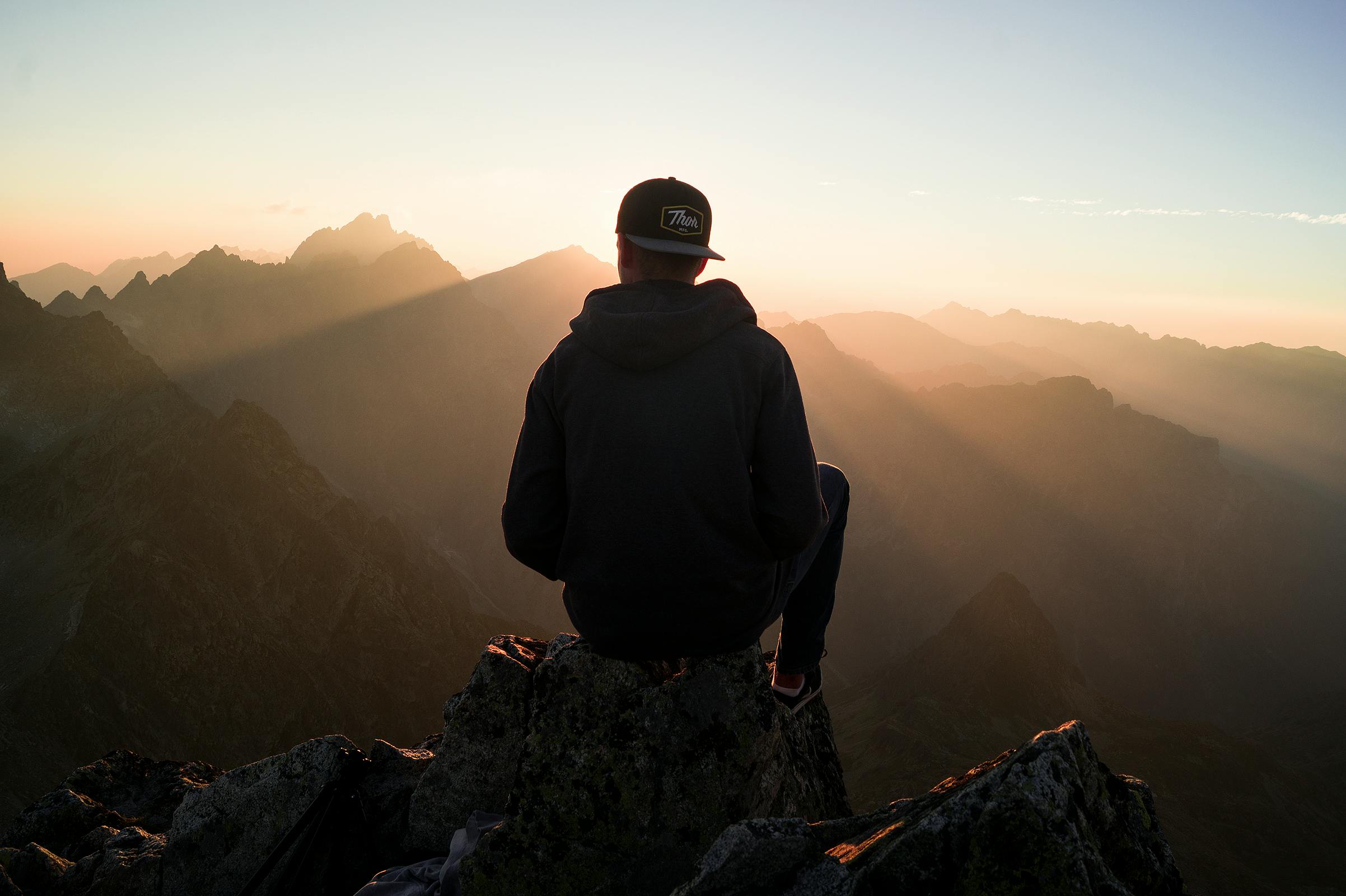 Life is a collection of lessons. We make mistakes. We surprise ourselves. We meet new people. We have new experiences. By the time you reach 30-years-old, there is no denying that you will have experienced a number of different life lessons. In this blog post, we are going to take a look at some of the most important lessons you should learn before you turn 30.
Career lessons
Let's start with your career. By this point, you may have had a number of different jobs and you will understand what you really want from your career. You will have learnt a number of lessons to get to this point. In fact, inc.com have a great post on the important career lessons that most people learn too late in life. This includes the fact that becoming a leader actually has nothing to do with a formal leadership position. Furthermore, humility goes much further than bravado, your reputation is everything, and you are not going to get anywhere by trying to take shortcuts.
Health lessons
We often take our health for granted when we are younger. However, with every year that passes, we learn that we need to respect our body. If we treat it well, it will treat us well. You have no doubt also learnt that coffee is great, but too much is bad. Other lessons you should learn by the time you reach 30-years-old include the following: physical activity is critical to personal wellness, lack of sleep is never a good thing, and you will crash if you have too much sugar.
Financial lessons
You will have probably learnt a number of different lessons about your finances by the time you reach 30-years-old. A lot of people will have gotten to this stage and have already had to cope with debt and paid it off. You can find out more about this at debtconsolidation.loans. Of course, this is the sort of lesson we hope that not everyone has to experience, but it is a reality for most people today. Other people will have fallen into the trap of overspending or not having an emergency fund available. These are all lessons we have had to learn the hard way but they help us to realise the value of having a budget and planning ahead.
Relationship lessons
Last but not least, some people will have had more relationship lessons than others. After all, naturally, some of us are more unlucky in the love department than others. Nevertheless, some of the key lessons that everyone should learn include that a real relationship is built on vulnerability, trust is not built through words but rather through acts, relationships and friendships are collaborations, and the most important relationship you can have in life is the one that you have with yourself.
So there you have it: some of the lessons you need to learn before you turn 30. Have you learnt these lessons yet? The sooner you do, the sooner you will be able to live life to the fullest and ensure hurdles do not get in your way.