After the indulgence of Christmas Day, December 26th is a chance to recover, relax, and treat yourself to some well-deserved down time. As well as the usual vegging out and playing with presents, the ideas below are the perfect choice to help continue the festive spirit even when the big day itself has passed.
Play a board game
Board games weren't designed specifically for Christmas, but they may as well have been. They make the perfect activity to enjoy with your family, especially the day after Christmas itself, when you're not likely to fancy doing anything too active. You could try old favorites such as Monopoly, or opt for a newer concept such as the Destination board games, then gather the whole family around to enjoy a little healthy competition.
Call someone you haven't spoken to in a long time
It's easier than it's ever been before to keep contact with people thanks to social media, but there's no true replacement for an actual conversation sometimes. Call and have a chat with someone you care about, and with whom you have only had a text-based friendship for the past few years.
Watch a Christmas movie
Christmas movies should have a place in your heart throughout the festive season, not just in the lead up to the big day. There are plenty of old favorites as well as new discoveries to enjoy. Of course, Christmas is a time of magic, so maybe one day this fantasy perfect Christmas movie will become a reality?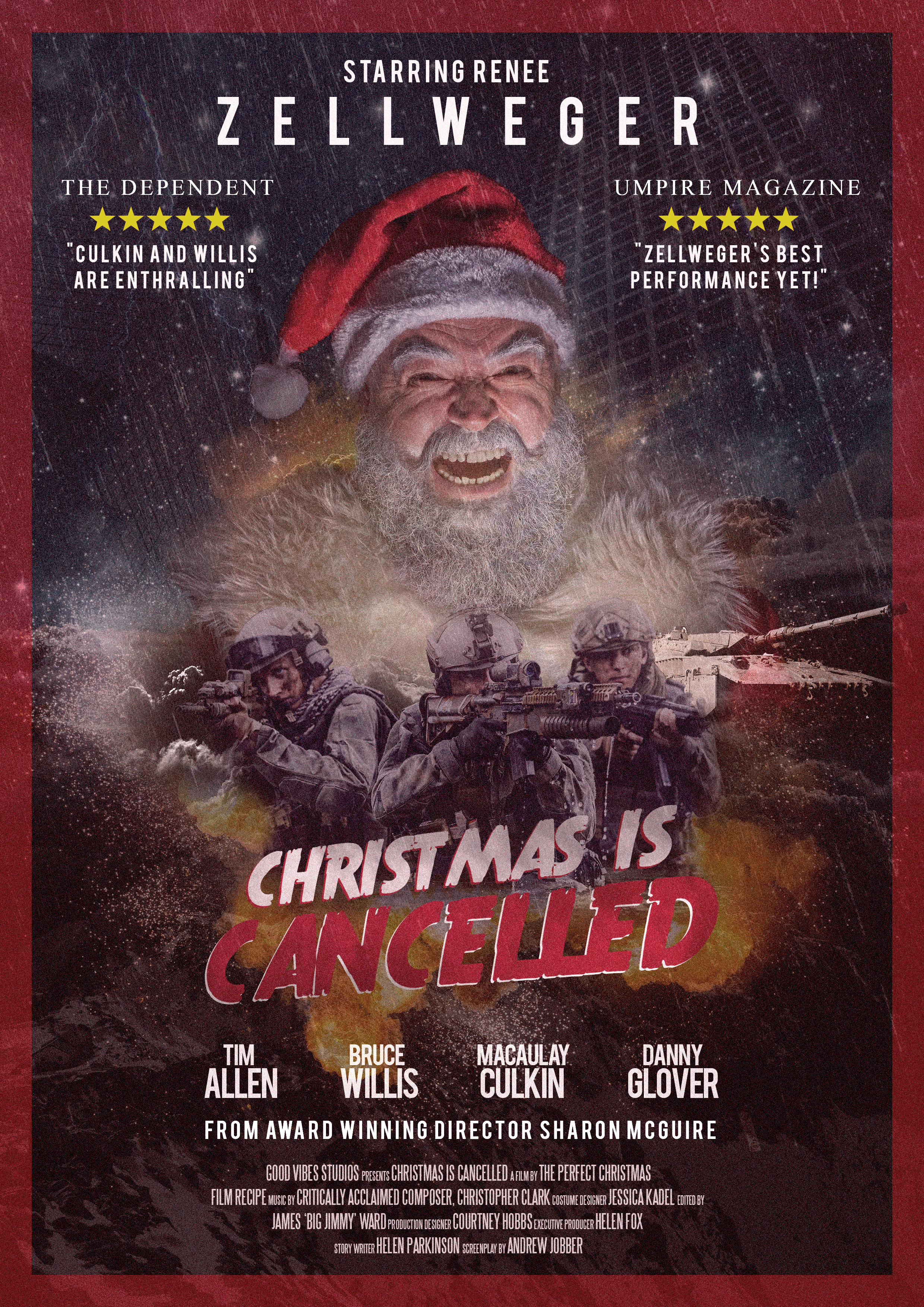 Infographic Design By Sunny